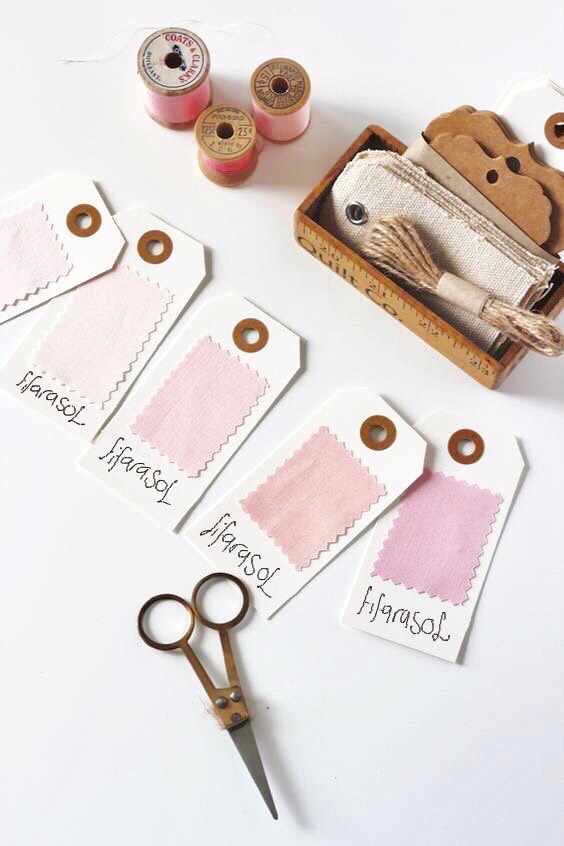 About Fifarasol
Fifarasol Exclusive is a Malaysia fashion brand that represents style and quality since end of 2016. Fifarasol Exclusive is the fun, friendly spot for style and decor that's as expressive and unique as you are! Inspired by feedback from our dedicated community, our exclusive line of apparel is available in a full range of sizes - because we believe fashion is for every body. We also have our own designer which make all Fifarasol collections are highly exclusive.

We're committed to inspiring personal style and helping our community and customers feel like the best version of themselves.

We listen to our community and put them at the center of everything we do.
Giving you plenty of opportunities to have your voice heard is what keeps
Fifarasol Exclusive fresh, relevant, and growing by leaps and bounds!